We know when something goes wrong with your car it can feel exasperating. That's why our service is focused on keeping you on the road. Not only do we offer vehicle repairs but also prevention of faults through our regular vehicle servicing. We also have a collection and delivery service and the option to book a courtesy car/van but this must be booked in advance. Therefore, keeping you mobile while our team of dedicated mechanics in Romford get to work. You can rest assured you are in good hands, check us out on the Good Garage Scheme.
Seasonal Checks
The Great British weather is notoriously unpredictable, that's why it's important to ensure your vehicle is prepared for all conditions. Booking in for summer/winter checks is the best way to ensure your vehicle is in tip-top condition come rain or shine.  
Injector and DPF Cleaning
Reduce your exhaust emissions and restore your engines fuel economy and performance with our Fortron Injector Max. This machine cleans your injectors removing any carbon deposits improving the engines performance.
Air-Con Servicing
We can also assist with vehicle air-conditioning systems offering a service and re-gas to get you ready for summer. If you can smell damp when your air-con is on this may be due to a build up of bacteria. As part of your air-con service we offer an antibacterial treatment to remove the build up of bacteria
Vehicle Servicing Romford
The best way to avoid costly repairs to your vehicle is to have it regularly serviced. Having an oil and filter change at least once a year will maintain your vehicles overall performance. However, it's important that you use the correct oil for your engine, especially with diesel engines.
Therefore, at Mastertec, we stock all oils used by manufacturers to ensure the oil we use is right for your engine. In addition to the oil and filter change, we will also carry out comprehensive checks on the vehicles condition. Such checks include lights, tyres, bodywork, exhausts, brakes, steering, suspension, battery, and fluid levels.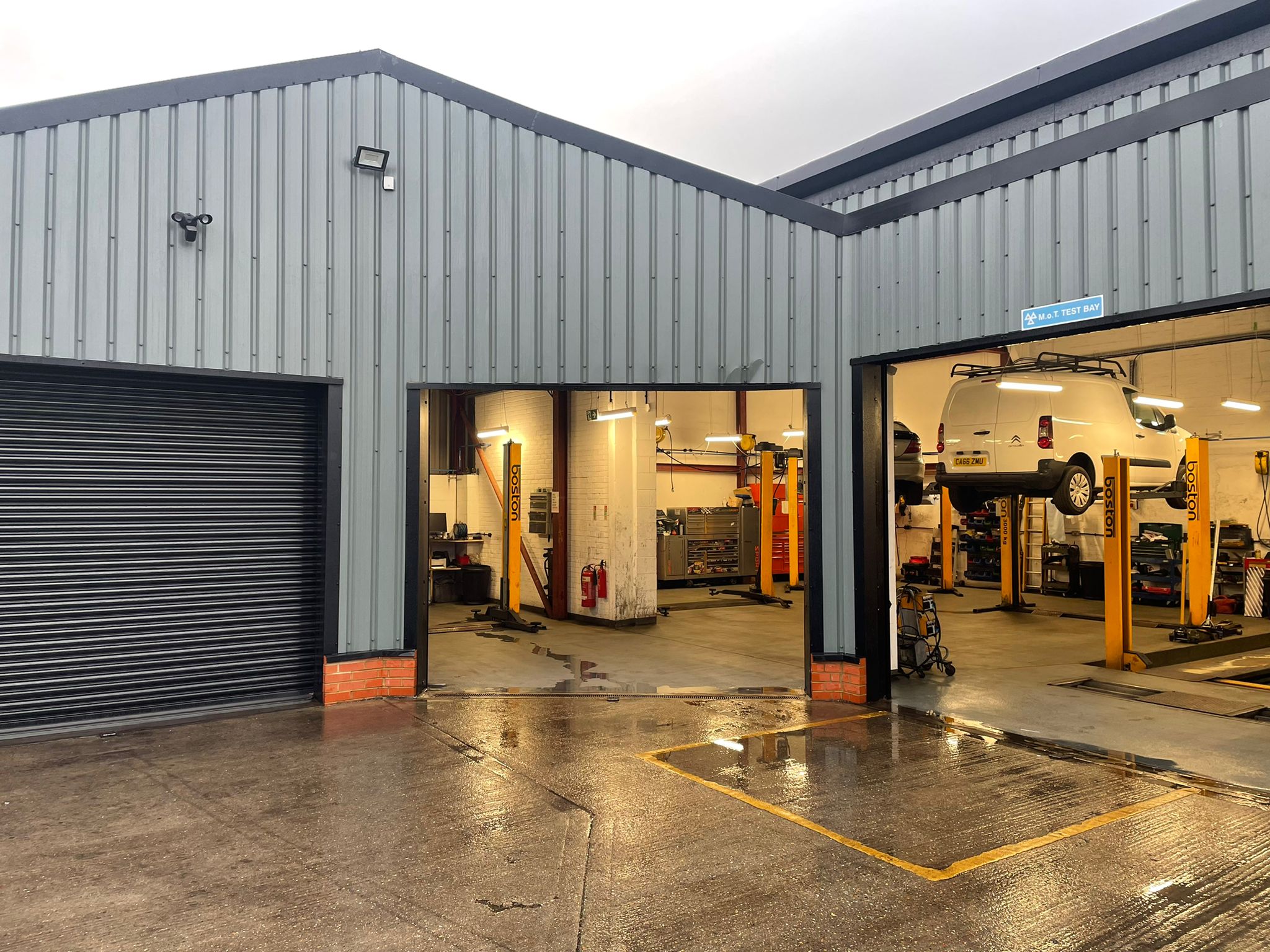 Had a Collision?
Don't panic! Mastertec has you covered! We can arrange vehicle recovery, provide a free inspection, and estimate for your repair. Furthermore, due to our competitive rates, insurance companies are often happy to deal with us directly.
Tyres and Balancing
We also stock a range of tyres and offer tyre replacement, repair or laser tracking and alignment.
Book Your Vehicle in Today
Book your car or van in with our team today! You can call us to book or use our live chat option on the website if you prefer.
If your car is not performing to its usual standard, it's advisable to get it checked sooner rather than later. Be it a warning light, knocking sound or just a gut feeling something isn't right, its best to be sure.
Our team of mechanics in Romford will inspect your car and provide a written estimate for any repairs required. We carry out all manner of vehicle repairs in Essex, we are a one stop shop for all your vehicle needs.